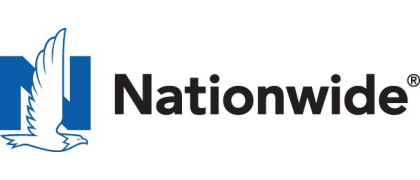 Nationwide, a Fortune 100 company based in Columbus, Ohio, is one of the largest and strongest diversified insurance and financial services organizations in the United States. Nationwide is rated A+ by both A.M. Best and Standard & Poor's. An industry leader in driving customer-focused innovation, Nationwide provides a full range of insurance and financial services products including auto, business, homeowners, farm and life insurance; public and private sector retirement plans, annuities and mutual funds; excess & surplus, specialty and surety; pet, motorcycle and boat insurance. For more information, visit www.nationwide.com. Follow us on Facebook and Twitter.
Nationwide, Nationwide is on your side and the Nationwide N and Eagle are service marks of Nationwide Mutual Insurance Company. © 2020
---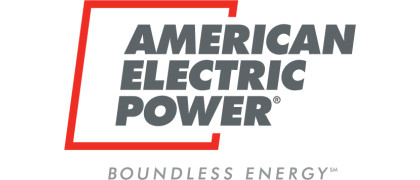 American Electric Power, based in Columbus, Ohio, is focused on building a smarter energy infrastructure and delivering new technologies and custom energy solutions to our customers. AEP's approximately 17,000 employees operate and maintain the nation's largest electricity transmission system and more than 221,000 miles of distribution lines to efficiently deliver safe, reliable power to nearly 5.5 million regulated customers in 11 states. AEP also is one of the nation's largest electricity producers with approximately 30,000 megawatts of diverse generating capacity, including more than 5,300 megawatts of renewable energy. AEP's family of companies includes utilities AEP Ohio, AEP Texas, Appalachian Power (in Virginia and West Virginia), AEP Appalachian Power (in Tennessee), Indiana Michigan Power, Kentucky Power, Public Service Company of Oklahoma, and Southwestern Electric Power Company (in Arkansas, Louisiana, east Texas and the Texas Panhandle). AEP also owns AEP Energy, AEP Energy Partners, AEP OnSite Partners, and AEP Renewables, which provide innovative competitive energy solutions nationwide. For more information, visit aep.com.